Roll over image to zoom in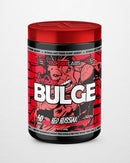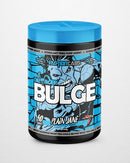 Faction Labs stimulant free pump agent DISORDER® BULGEsupports muscle function and energy production, improves memory, relieves fatigue and increases your muscle strength during high intensity exercise. Maximise your training and never sacrifice what you could be for what you are, with Faction Labs DISORDER® BULGE.
WARNING:

 
Not suitable for children under 15 years of age, pregnant:
should only be used under medical or dietetic supervision.
Payment & Security
Your payment information is processed securely. We do not store credit card details nor have access to your credit card information.