Roll over image to zoom in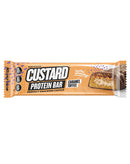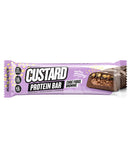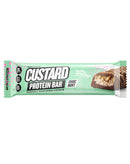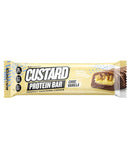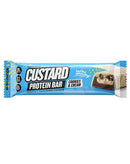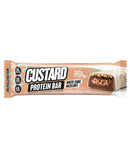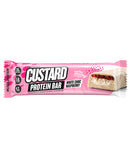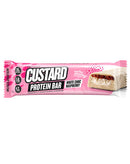 MUSCLE NATION CUSTARD PROTEIN BAR
Take your snack game to a new level with Muscle Nation's new Custard Protein Bar. A protein bar filled with the popular creamy custard protein coated with a chocolate base for the ultimate snack. This mouth-watering protein bar contains all the essential nutrients for the perfect protein snack.
The Muscle Nation Custard Protein Bar is macro-friendly and ideal for supporting lean muscle mass and growth. This unique and delicious protein bar will keep you coming back for more with every bite you take.
What are the benefits of Custard Protein Bar by Muscle Nation?
Delicious snack for any time of the day
High protein and low carb
Support your fitness and health goals
100% Australian-owned and made
Stay fuller for longer and avoid reaching out for those unhealthy snacks
Support body composition goals
Convenient and tasty way to add extra protein to your diet
Payment & Security
Your payment information is processed securely. We do not store credit card details nor have access to your credit card information.