Roll over image to zoom in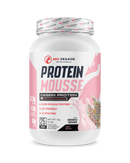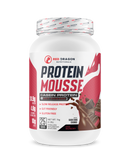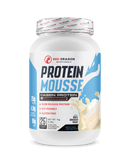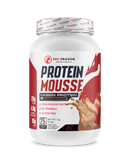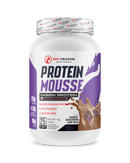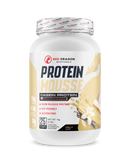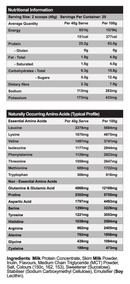 Protein Mousse by Red Dragon Nutritionals - 25 Serve

Red Dragon Nutritionals Protein Mousse is a premium sourced Casein protein with added MCT Powder and Inulin Prebiotic Fibre.
Great any time of day as a snack or pre-bed treat, Red Dragon Protein Mousse is slow to digest, meaning it will keep you fuller for longer, and help keep those sweet cravings at bay!
Easy to mix, simply add water or milk of your choice and stir until you reach the smooth, silky texture. 
High in protein and low in carbs and fats, Red Dragon Protein Mousse is the ideal snack between meals, or addition to your oats, smoothies, or mixed up into a thick shake. 
Yielding 10g of Essential Amino Acids and 4.9g of Glutamine + Glutamic Acid, the mousse is also a great addition to anyone's recovery regime.
Payment & Security
Your payment information is processed securely. We do not store credit card details nor have access to your credit card information.